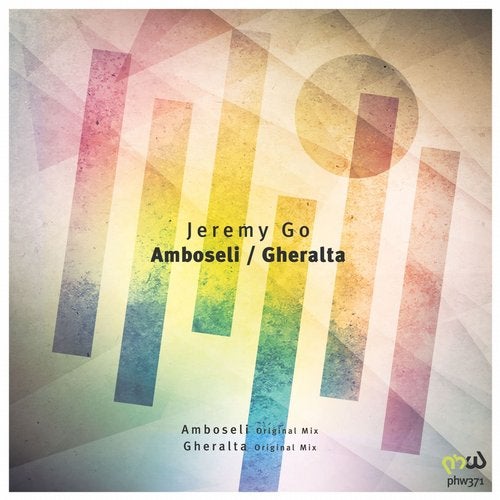 Release Date

2019-10-28

Catalog

PHW371
Lyon and France native Jeremy Go makes his debut on the label, at least with this alias as the creative mind of him now edges further with his new alias. With a strong feel for writing melodies and make them energetic, he surely show us that he is back to stay as he delivers an exciting 2 track EP on our Progressive House Worldwide imprint.

With "Amboseli" he showcase what a truly creative mind he's got. With a full plethora of melodic vibes and energetic bass lines he surely is to send us on a journey that we take to us from start to finish. It has all the warmth that we need with a breakdown and build up that we keep on the repeat button. We love it!
The second track on this EP, named as "Gheralta" is another heartwarming production packed with intense melodic arrangements and feel good bass lines to keep this a truly progressive act as he is sending us places with it. If this is a fresh start for him, then we can't wait to see what he has in mind for the future. He surely is an act to count on and we are both pleased and honoured seeing him as a member of our ever growing PHW family!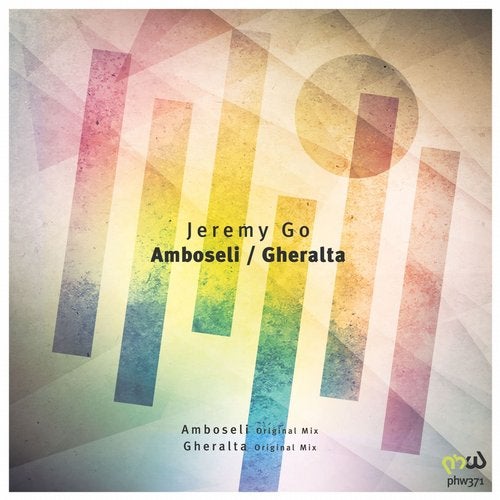 Release
Amboseli / Gheralta
Release Date

2019-10-28

Catalog

PHW371