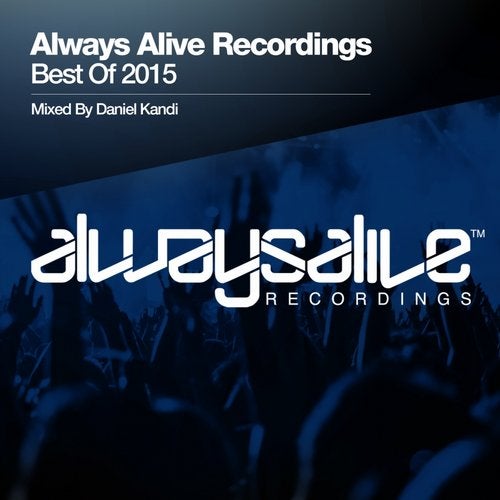 As the end of 2015 draws nearer, uplifting Trance veteran and label boss Daniel Kandi presents a collection of the very best releases from his own imprint, Always Alive Recordings.

Showcasing this 'Best Of 2015' with a 2 hour continuous DJ mix, Daniel takes us on musical journey; opening with lush progressive gems, building to peak time bangers packed with unforgettable melodies and bags of euphoria.

Alongside Daniel's own work this year such as Daniel Kandi & Zack Mia's 'Spectre', Ferry Tayle's Remix artist album 'The Wizard' saw massive success from releases such as Ferry Tayle & Daniel Kandi's 'Flying Blue' in the Zack Mia Remix, the incredible Tempo Giusto Remix of Ferry Tayle feat. Driftmoon's 'Geometrix', and Solid Stones Rework of Tayle's 'The Way Back Home' which are ever present here, as well as highlights including Dan Stone's 'Topaz', Genix's 'Makoto', Mhammed El Alami's 'To Be Remembered' and the Temple One Remix of Breame feat. Fiona Reid's 'You Are The Sun'. As well as those, this celebratory compilation totalling 25 originals and remixes also features hits from Always Alive favourites such as C-Systems, Andre Visior, Miroslav Vrlik, Cold Rush, Mike van Fabio, Monoverse, Matt Cerf and many more.

Probably the strongest year of music yet for Always Alive Recordings, making for a must have release and a timeless mix by Daniel Kandi.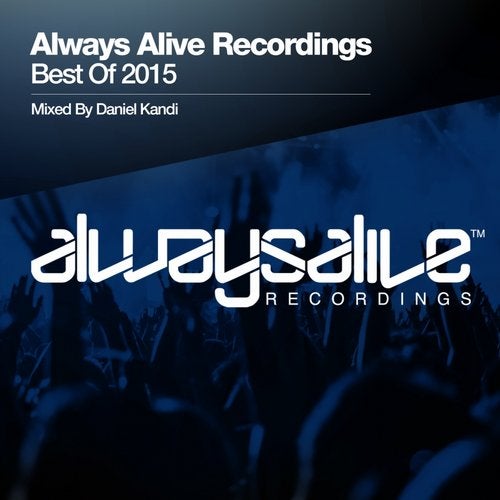 Release
Always Alive Recordings: Best of 2015