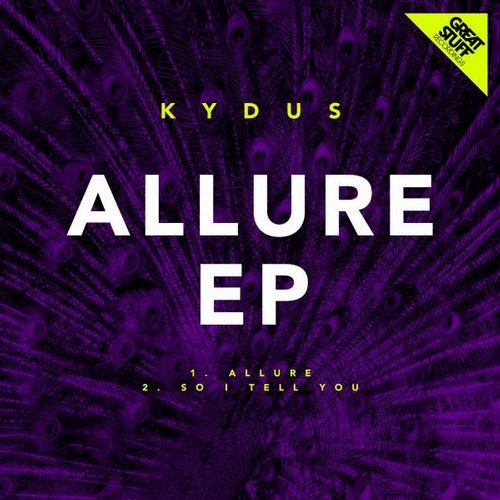 Over the last few years Kydus has positioned himself at the cutting edge of today's rapidly evolving house and techno scene. His releases on labels such as Circus, Snatch or Saved have helped him become a household name on dance floors around the globe. We are extremely happy to have him present his "Allure EP" two-tracker on Great Stuff now.

"Allure" combines Kydus' forward thinking dancefloor sound, with an unstoppable groove programming and an out of this world piano sequence. The deep sub-bassline provides unquenchable energy underneath, while the the effects, pads and hats do their damage.

Kydus follows a rawer more percussion heavy approach with "So I Tell You". A monstrous bassline will glue ravers to the floor for months to come. The sleek chords add more fuel to the already incredibly hot fire and the musical breakdowns are heavily intensifying the euphoria.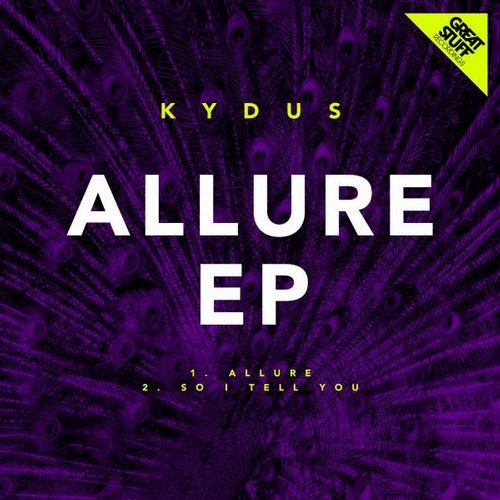 Release
Allure Ep