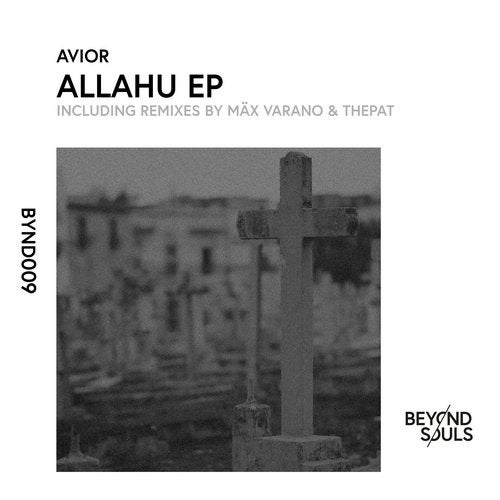 The label mastermind Avior is back with a new exotic release with an oriental touch called "Allahu EP". On the four track EP are two original tracks and two remixes by Switzerland based artists Mäx Varano and ThePat. Starting with the track "Haora", a very experimental melodic track with traditional Indian elements followed by the original "Allahu" track, an even darker Arabic oriented version of pure dark melancholy made for the revolutionary underground movement. At the end are two remixes, first Mäx Varanos approach to create a simpler version with its focus on drums and percussions inspired by the modern MMT music - and of course there's the remix from ThePat which tried another approach to create a house version of the track which can be played in each nightclub without any concerns.



Artwork Design by Fabio Russo,

Mastering by Roberto at www.rightpeaklevel.com.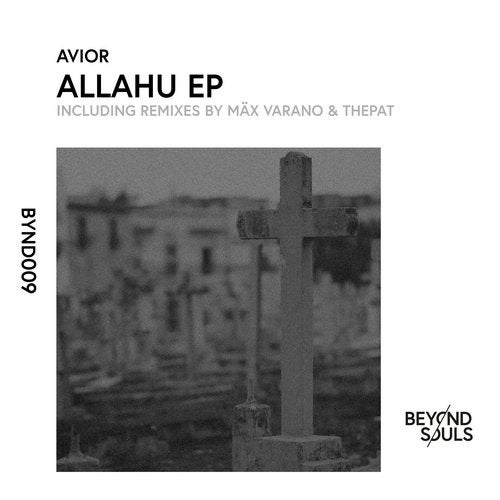 Release
Allahu EP