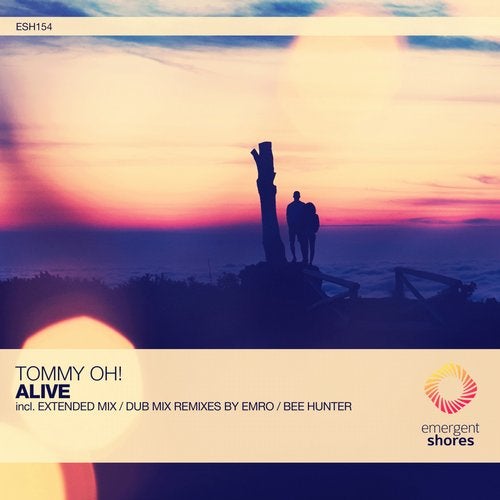 We are delighted to welcome Cincinnati-based artist TOMMY OH! to Emergent Shores with an immense debut release.

This talented artist has created an awe-inspiring tune around a simply stunning vocal which has been on repeat for us ever since we received it. Included in this release are both the original extended mix and an equally awesome dub; and to complete this amazing package we also have remixes from rising star Emro and Emergent veteran Bee Hunter

Arriving in style here on Shores, this is TOMMY OH! (with Emro and Bee Hunter) and his wonderful new track "Alive".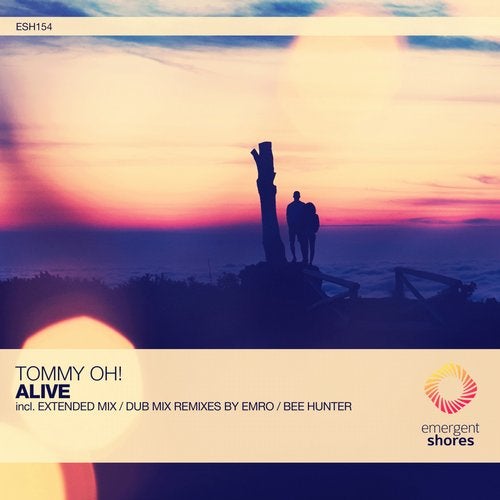 Release
Alive