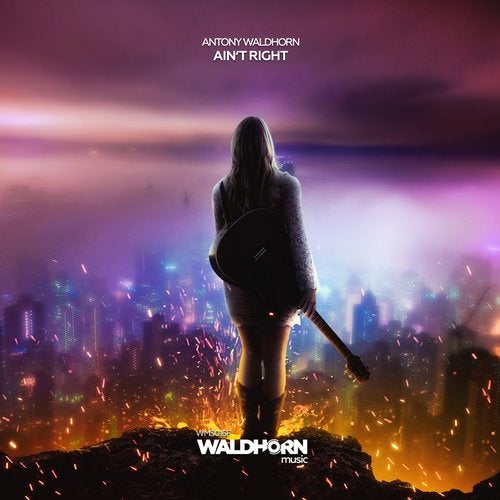 Amazing voice, great chords progression, a melody which you never will be able to forget... All these qualities you can find in a new tune "Ain't Right' by Antony Waldhorn.
From release to release that amazing artist experiments with new sounds and EDM genres but one thing is always present in his music, a real recorded orchestra and solid brass instruments which always giving his sound a signature.
You definitely will like this tune and of course, keep an eye on Antony because he will not disappoint you.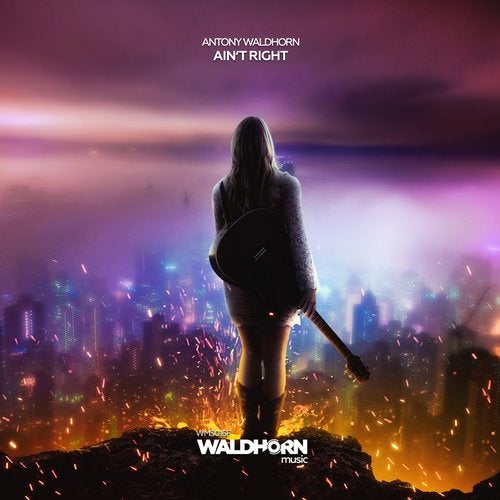 Release
Ain't Right