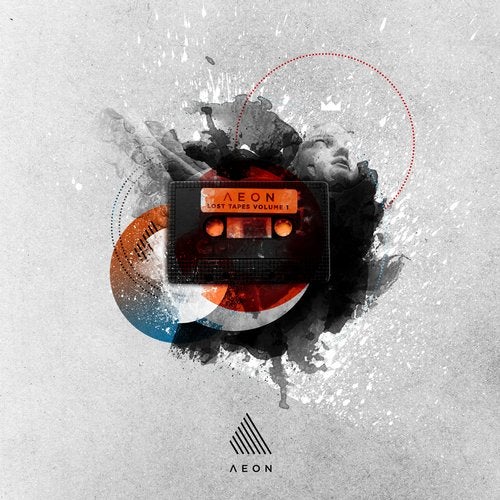 Release Date

2014-12-15

Label

Aeon

Catalog

AEON010D
AEON010 is the result of careful devotion to perfection by AEON label manager and globally renowned electronic music prodigy, German DJ, producer - Alex Niggemann.

Being the 10th in a line of successful releases from his newest label, it is a collection of the artists and compositions that helped AEON grow and flourish, aiding the imprint to stand tall in such a rife industry. AEON010 is a re-union of the unmatchable talent we've seen the label producing - regardless of the varying style and approach of each artist, each truly embodies the vision and education that is AEON.

This versatile LP showcases some of the biggest, most distinctive and most notable tracks on the label to date.

Dodi Palese's eclectic expression "Astral Plane" is a journey of pulses and synths, rich with funky beats and a touch of psychedelic samba, whilst Belgian producer Jona takes you on a techy space-age story with 'Traffic', and Francys' 'Forest Watches' presents an ethereal yet haunted dance before the track drops.

This is Alex Niggemann's ensemble; an assortment of imaginative and acclaimed compositions that showcase AEON's ethos, epitomise the sonic landscape of the label, and celebrate the artists that have aided its success.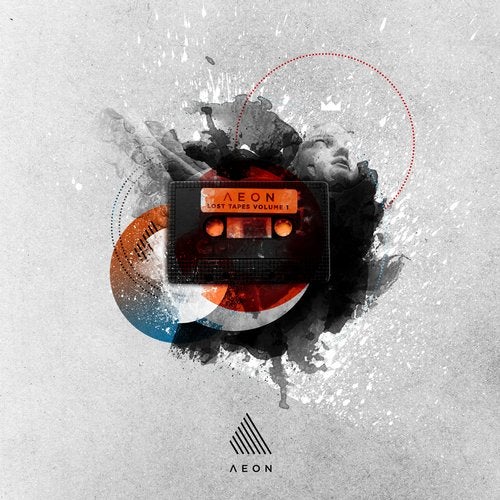 Release
Aeon - Lost Tapes Volume 1
Various Artists

Release Date

2014-12-15

Label

Aeon

Catalog

AEON010D