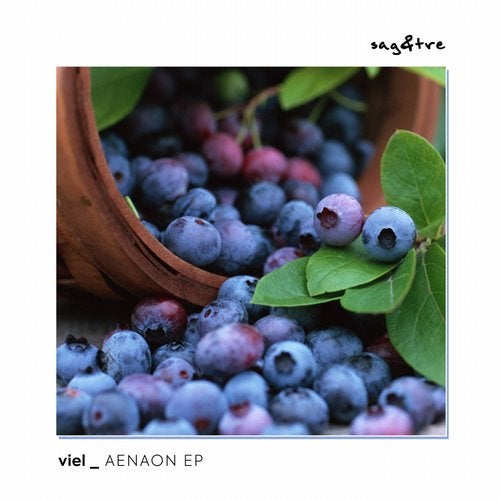 Release Date

2018-11-16

Label

Sag & Tre

Catalog

SGE006
The sixth batch of fruits from our fruit orchard have been picked for the autumn, and are ready to taste.

A household name by now, melodic deep house master Vasilis Lampaounas aka VieL, hailing from Athens has been releasing music on labels like Spring Tube, Nie Wieder Schlafen, Wildfang Music, and soon on Where The Heart Is. We asked him for some music and we got more than we originally bargained for.

With clicks, clacks and affectionate grooves, "Aenaon" EP borrows sounds from his Greek heritage and turns it into two similarly rich sounding pieces of music - "Aenaon" and "Ethereal Aura".

Hope you enjoy our fruits as much as we do!