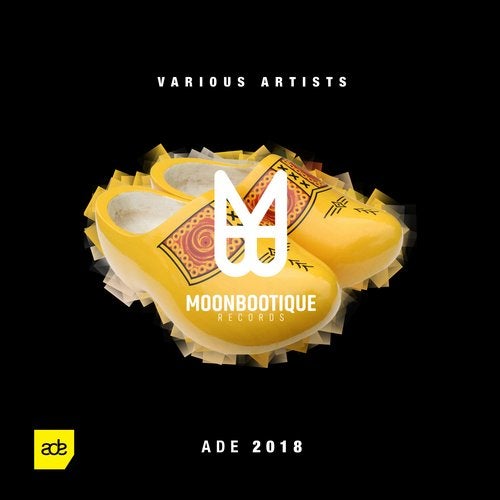 Not one sound throughout this sampler is careless or misplaced.
Every track rolls on, is built, played and loved from their conception.
6 tracks of effortless real house music from artists in complete control of their genre.
Summer may be slipping away but the mood at Moonbootique is running hot.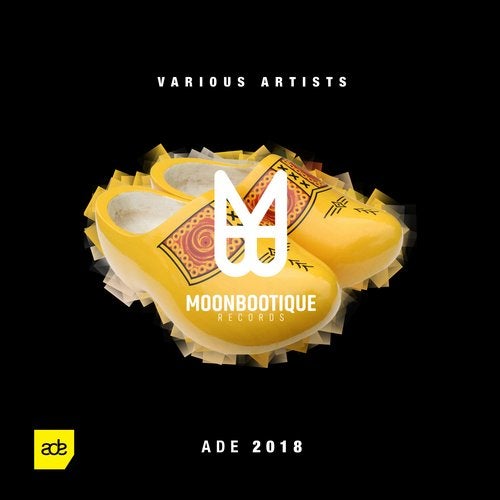 Release
ADE 2018