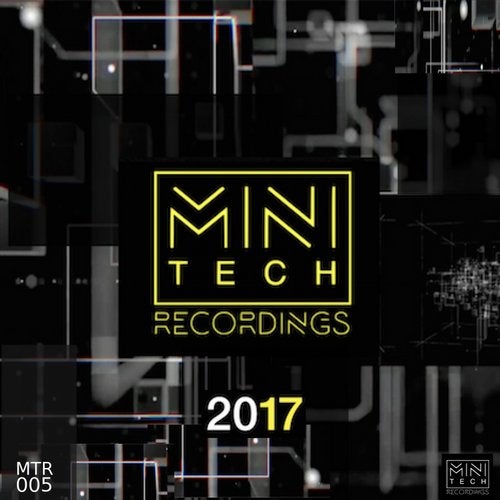 Minitech Recordings proudly brings to you it's first ever ADE release. Packed with variety and quality from established and new talents alike.
Label boss Minitech Project(Night Light, Comade) kicks things off with 2 tracks made almost a year apart from each other and have already done plenty of dancefloor damage with experiments in a phat atmosphere followed by some massive dancefloor tracks to suit a range of tastes by the well established talents of Dexon (Alchemy, Loose Records, InDeep'n'Dance Records), Fractious (Tronic, Transmit, Dynamo Recordings) Richard Cleber (Elrow,Pornographic, Crash!) Tyler Coey (Beat Therapy, Triplepoint) Bold and Joshua Calleja(Panterre, Beat Therapy) Samwise(Gain, Flat Belly) and Brajan and Valentino Weethar(Black Kat)
Since we stand for special moments, this compilation includes 3 debut artists. The newly re-invented incarnation Ricardo Carota with Dark Passenger, the debut as a producer of one of India's finest DJs Tuhin Mehta with a more Jeff Mills inspired track Jaguar, and the secret Amsterdam backstage legend The Medicine Man with Mind Your Step
Finishing the tracks are 2 trippy and atmospheric techno journeys to send you into spirit mode after the carnage by Mark Inna and Jacopo Micheli.... Enjoy!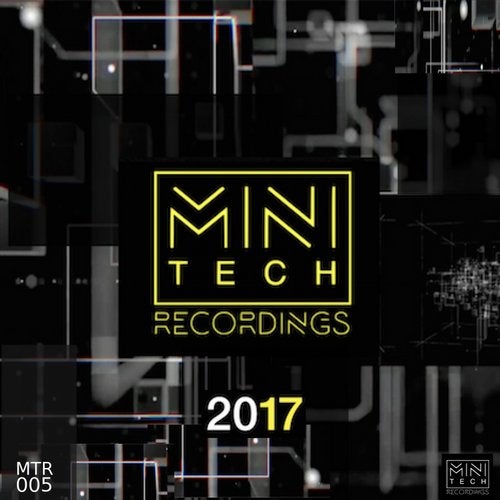 Release
ADE 2017