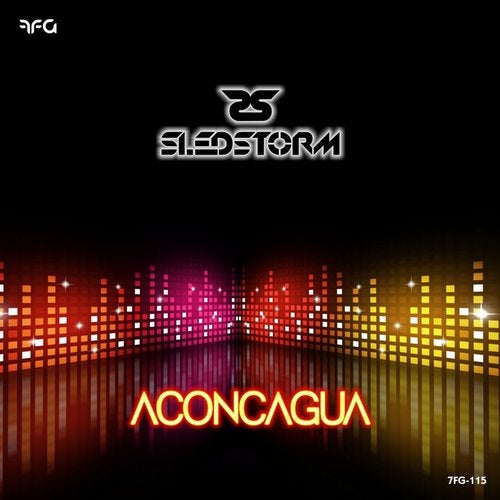 Release Date

2017-12-04

Catalog

7FG115
Sledstorm's Aconcagua Offers a Stunning Soundscape for Trance Fans

Sledstorm delivers an extraordinary performance on Aconcagua, a compelling trance EP. The two-track production doesn't shy away from greatness with its commanding presence and sheer ability to mesmerize the auditory audience with luscious electronic elements and soothing instrumentals. Aconcagua is as much a visual escape as it is an audio elusion.

Sledstorm's mix Come to Me is an enthralling trance production with ravishing star quality. The mix which reverberates with infectious synths and bold build-ups is inspiring. Pleasing to the listening ear, Come to Me demonstrates the sonic landscape that the trance genre is famously known for. Music fans will gravitate toward the diverse arrangement of sound layers and distinct fibers embedded into every chord. Trance fans will appreciate the delightful way that Come to Me pairs stylistic ingenuity with conventional elements.

The title mix on the EP, Aconcagua provides another imaginative display of sound. Sledstorm draws music lovers into the heart and soul of electronic music while captivating the mind through carefully crafted instrumentals. Aconcagua is as visual as it is musical. The mix contains delightful melodies and motivating synths. This purely eclectic track is a powerful embodiment of uniqueness as interpreted through a modern sphere.

Sledstorm delivers a righteously breathtaking performance for fans around the universe. Every layer on each of the EP's mixes are constructed with great care. What listeners can expect is a musically flawless show of artistry. Aconcagua provides a stunning soundscape for trans fans who are seeking to adventure outside of the box.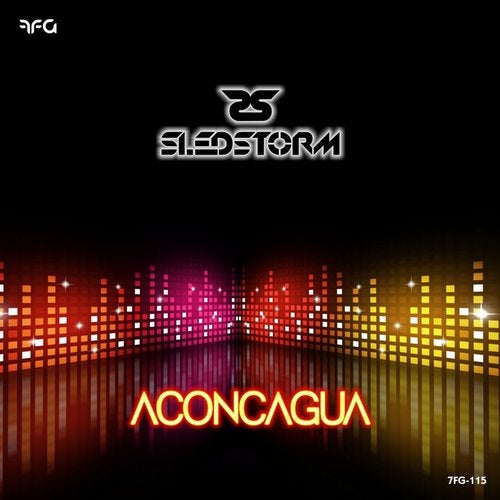 Release
Aconcagua
Release Date

2017-12-04

Catalog

7FG115