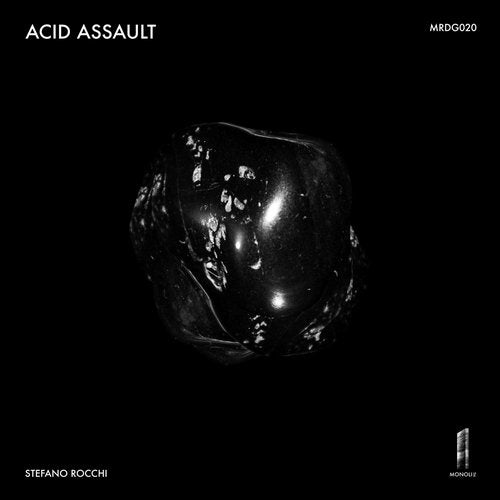 Acid Assault is an acid ode to rebellion by Stefano Rocchi. After millenniums of so called "civilization" humans are still living high on a cyclic flow of wrong thoughts, creating chaos and arising insanity within the soul. Hate has set the outbreak of wars; the fear of death and the blessing to be alive at the same time.
It is very late, but this has to be the time to find the new mindset to assault and break the cycle; to destroy the system.
Or, once again, we will just look away from that, and keep the cycle running until it will be spent, just like us.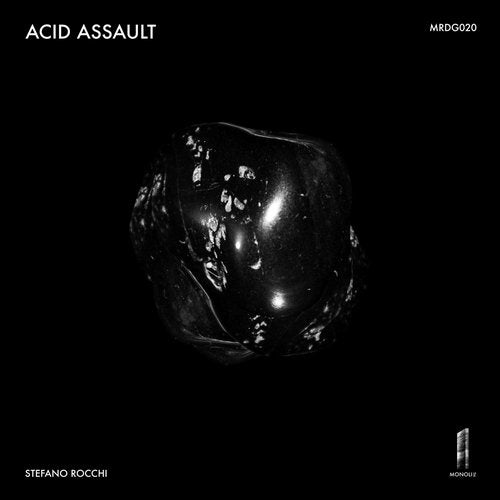 Release
Acid Assault