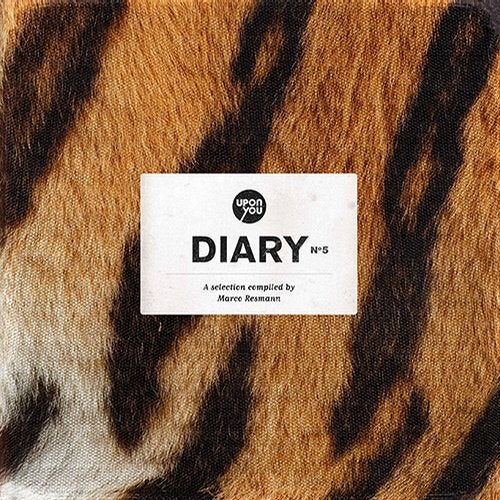 Following up to our heavyweight, twenty track strong digital compilation album Diary 5 and starting our vinyl year 2k16 is A Selection Of Diary 5 - a carefully picked selection featuring four highlights taken from the digital release to cater the needs of all vinyl loving DJ's collectors out there. The journey begins with Data Loss, the most horrific thing in the digital age but Pascal Hetzel's tune of the same name is nothing horrific at all. Sweet analogue chords and a nice, slightly Acid-infused Chicago-vibe turn this one into a must for all dancefloors dedicated to deeper grooves. Representing Italy on this four track piece is Acirne. Her track Morla is nothing short of a massive roller dedicated to all DJ's and clubbers who're in for a more functional attitude throughout the darkest hours of a proper night out when all they need is provided by melancholia-induced strings and a sparkling synth sequence.
Mass Digital are on Rotation with their contribution to this 12 vinyl and will be loved by punters and DJ's alike for their highly functional approach, lush bass work and loose tribal vibes as well as their huge, off-kilter synth sweeps and spiralling sirens. This one's for the small hours.
The final cut Knowledge Is Free is quite a statement of a track crafted by the production team Haiku575 & Luca Saporito which will brighten the hearts of all digital natives whilst played out during sexy late night sessions in underground venues all around the globe. A message that unites people, like music does.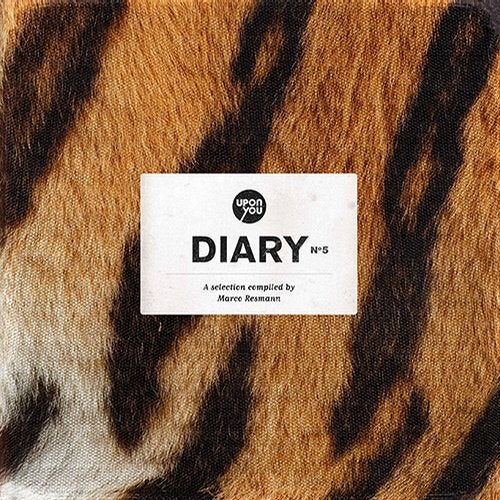 Release
A Selection Of Diary 5