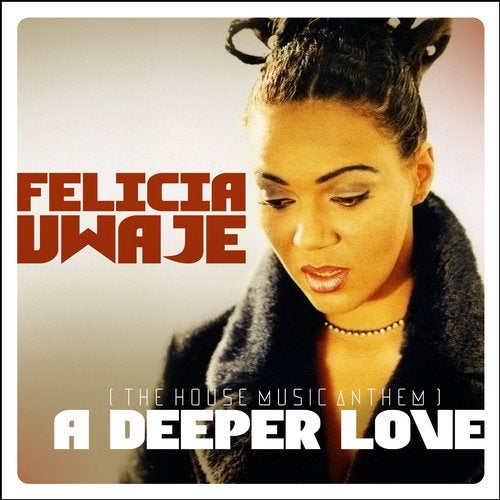 The British singer Felicia Uwaje's expressive voice, was that which lead "Bass Bumpers" the in the 90s formed group, to international charts success. "The Music's Got Me" reached top twenty in the American Billboard Charts, where it remained for many weeks. The song is still recognised as a dance classic today.

In 2017 Felicia returned to the recording studio, where she worked with KK Project and recorded the singles "Don't Call Me Baby" and "Mary Had A Little Boy", both reaching the national and international dance charts. With her powerful vocals, Felicia now proves to stand alongside some of the greatest singers of today. She joined producer Akira Yamamoto with whom she ventured on to record the house music classic "A Deeper Love". The song was given a new and modern day arrangement, creating a fresh and contemporary version, playable not only at 90s parties but in the clubs of today.

Great care was taken in producing the song and creating the remixes, maintaining the atmosphere and feeling of the original version.

"A Deeper Love" was written and and released by Clivilles & Cole (aka C & C Music Factory), in 1992.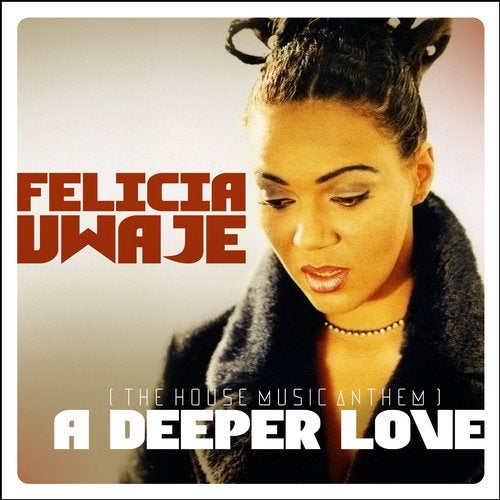 Release
A Deeper Love