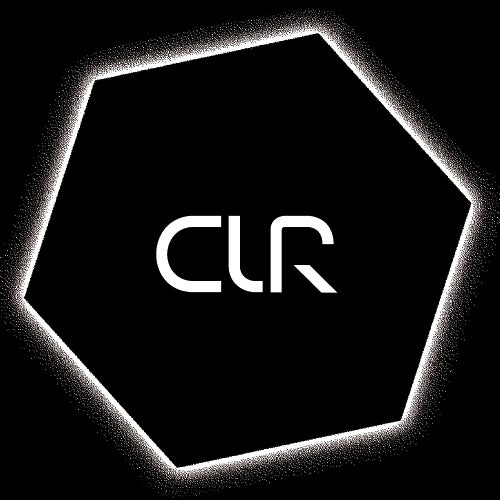 Release Date

2007-03-26

Label

CLR

Catalog

CLR16
After four years waiting, now the first own release of Chris Liebing will be published.
CLR 16 is the first E.P. produced in the new studio. For nearly two years Chris
worked very intense to create a new studio with a special and unique sound. Now its
time for new ideas combined with the typical Liebing-Sound. "A,B,C,D EP – Part
One" is a very special EP for Chris: "Its not that fast you are used to, but with this
track i create my own minimal style."
Track A starts quiet, but is getting more and more powerful inspite of reduced speed.
The track is easy, a little bit mysteriously but of course pressureful and got a lot of
small elements joined to a big great thing.
The B-Side is also very easy but the Beat is floating and got big volume, we are used
by Chris.
Its a great E.P. every DJ`s need to have on his laptop or in his case.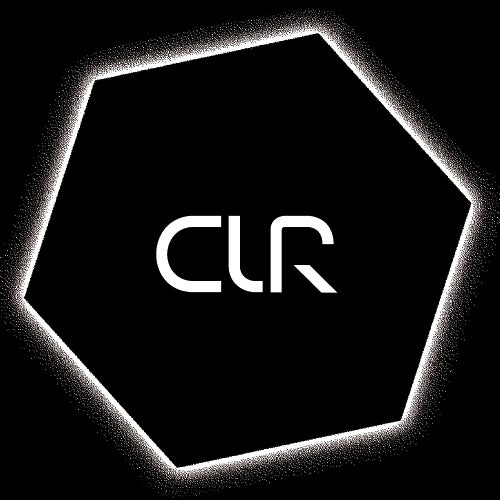 Release
A,B,C,D E.P. – Part One
Release Date

2007-03-26

Label

CLR

Catalog

CLR16