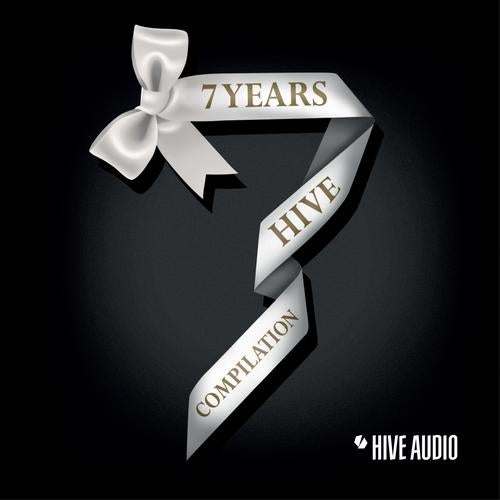 Release Date

2013-02-05

Label

Hive Audio

Catalog

013
Zurich may be better known for its financial affiliations, but as far as clubbing goes few institutions are held in much higher regard than Hive Club. Located in the heart of the citys party districtthe former Industrial Quarterfor the last seven years Hive has turned trend spotting into a proven and successful music policy, consistently delivering line-ups bristling with hot international names and rising local talents.

To celebrate seven years at the top, Hive Audio presents 7 Years Hivethe third compilation to come out on the clubs fledgling music imprint, dedicated to exposing Hive resident artists and friends to the wider world. Once again club and label honchos Adrian Wollhaf and Samuel Gmurcollectively known as Animal Trainerhave curated the unmixed compilation, cherry picking more modern house gems that have served as plat du jour over the last year.

Animal Trainer open 7 Years Hive with one of their signature vocal edits, Drop In, before handing over the reins to the first of the comps Berlin inclusions: the hard-edged and yet soulful Learn to Fly from Poker Flats Daniel Dexter. Next up Swiss artist Deneha follows up a recent Hive debut, Modulated off Awakenings EP, with more heady deep house (Aldebaran) before Monkey Safarithe fun-lovin brothers from Halle, near Leipzig in Germanyshow off their sensual side with Grow, a bass-friendly floor ballad made all the more poignant by the satin crooning of Mykel Anthony.

Brazilian femme fatale Joyce Muniz toughens things up on Dope Selector!kicking off the comps tech house innards with offerings from Berlin duo Madmotormiquel & Sebo (In Every) and Swiss up-and-comer Manuel Moreno (Under Your Skin). Things then sink down to the sounds of the afterhour, courtesy of Berlin stalwarts Niconé & Sascha BraemerBAR25 and Stil Vor Talent regularshere teaming up with MLND to present the sultry, low-slung ultra-sexy Eyes. This is followed by Sunkissed, completing the Berlin soundtrack with a collaboration from two of the citys electronic veterans: Smash TV and BPitchs Kiki.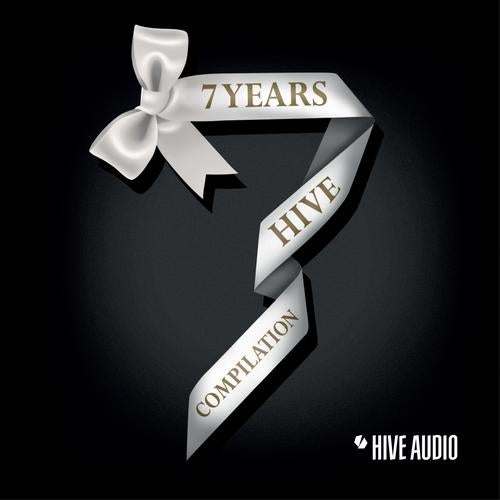 Release
7 Years Hive
Various Artists

Release Date

2013-02-05

Label

Hive Audio

Catalog

013