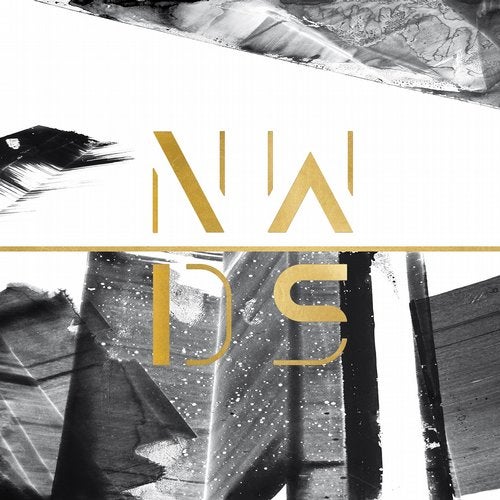 Five years have passed since the first release of Nowadays Records.
Launched by the signature of Fakear, the label founded by oOgo and Chomsky from La Fine Equipe witnessed the growth of many projects.
Obviously, Fakear lead the way with a quick growth in and outside of France (a first album which went gold in France, a tour supporting Bonobo, Odesza, Portter Robinson & Madeon accross US and Canada ending with a sold out run of headline dates out there, touring in UK with a sold out Koko in May...). Besides the success of Fakear, the label also launched artists like Clement Bazin, Phazz (who produced for Travis Porter and did several remixes for Soulection, Interscope, Mad Decent), Leska, Jumo and many others.
During those five years, Nowadays Records released 75 EPs and LPs, played shows in and outside of France and earned several hundred millions streaming plays.

In order to celebrate those five years spent defending as many projects as musical crushes they had, Nowadays unveils the "Nowadays V", double album with a digital and physical relase on October 24th.
Through this compilation, Nowadays gathers on one side the tracks which marked its history and, on the other side, unreleased tracks that sometimes lead to collaborations such as the one between Clement Bazin and Leska, or the one between Fakear and La Fine Equipe.

These is this last collaboration that we find on the first single of Nowadays V, which will be release on October 9th.
After their featuring on the famous track "Cheese Naan", la Fine Equipe and Fakear team up again and offer us "5th Season". An electronic track where the breaks and heavy basses of the quatuor pave the way for Fakear's solar and stellar melodies. The producer, who's currently working with M.I.A, then drops his famous voices samples and drown us in a tornado of a groovy vibes.
5th Season is a last ray of sunshine, epic and unleashed, to enter the first dance of an anniversary that will be celebrated has it should be. The appointment is made for November 24th in the stores and on the road as the whole Nowadays crew will tour in France during the end of 2018 and in Europe at the beginning of 2019.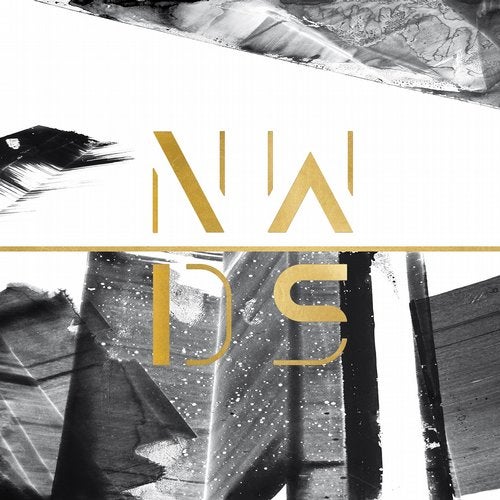 Release
5th Season