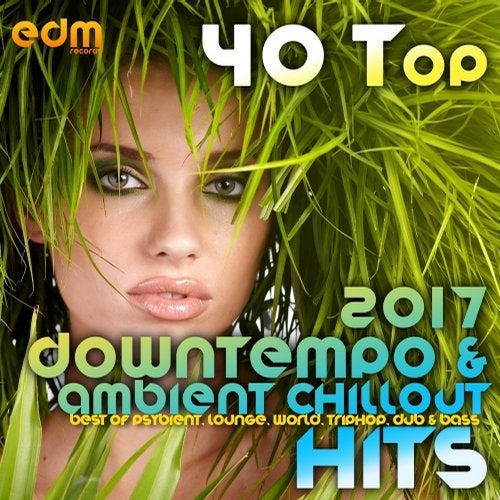 Release Date

2016-11-30

Label

EDM Records

Catalog

EDM212B
https://soundcloud.com/edmrec
https://www.facebook.com/edmrecgeo
https://twitter.com/EDMRecordsGeo
http://youtube.com/edmrecordsgeo
EDM Rec. (Geomagnetic Group) Always delivers the very best quality music at the best prices possible. We are honored and excited (in a relaxed and chilled out kind of way) to take this moment to present truly some of the most well-known and versatile performers in the genre! These 40 Hits have been tested and found to be the most effective.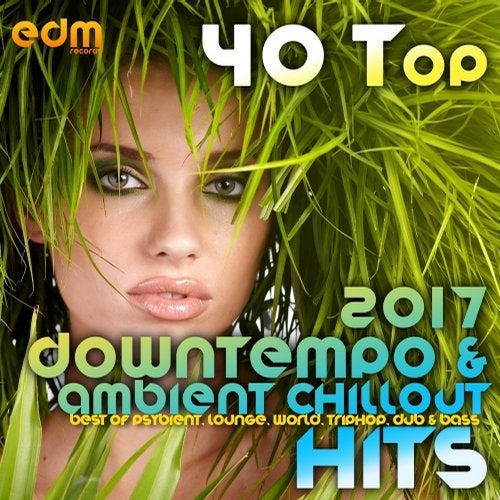 Release
40 Top Downtempo & Ambient Chillout Hits 2017 (Best Of Psybient, Lounge, World, TripHop, Dub & Bass)
Various Artists

Release Date

2016-11-30

Label

EDM Records

Catalog

EDM212B