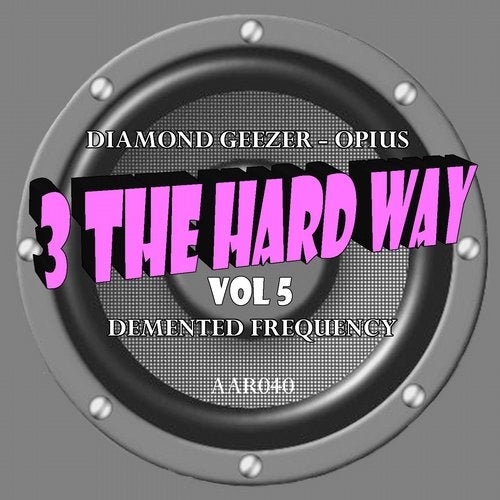 3 The Hard Way returns to Asbo this spring & as always brings with it some brand new blood ,insteps Opius a artist who is no stranger to the scene but after a near decade break his timely return brings to the table a dutty amen rinse out of a track in the form of Dark Skies ,joining him on this outing is Kool London's Demented Frequency with a classic sounding riddim which dips its foot firmly in the nostalgia of 90's Jungle, bringing up the rear of the pack is Asbo's Veteran Diamond Geezer with a massive dark side roller that touches all bases & finishes the e.p in a dance hall fashion. #HighlyBless

Nicky Black Market "10/10 full on!!!"
Ray Kieth "Supporting Radio & Club"
DJ Aphrodite 8/10 "Great Release"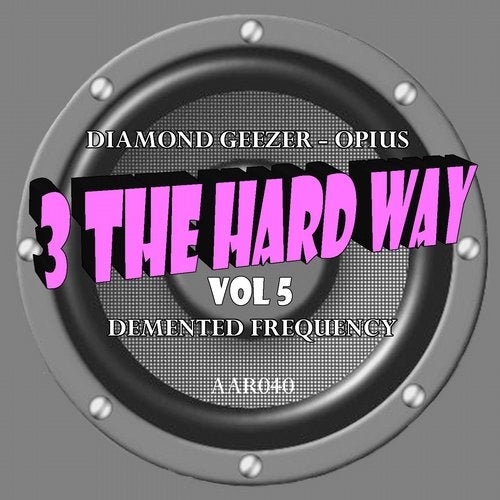 Release
3 Hard Way Vol 5