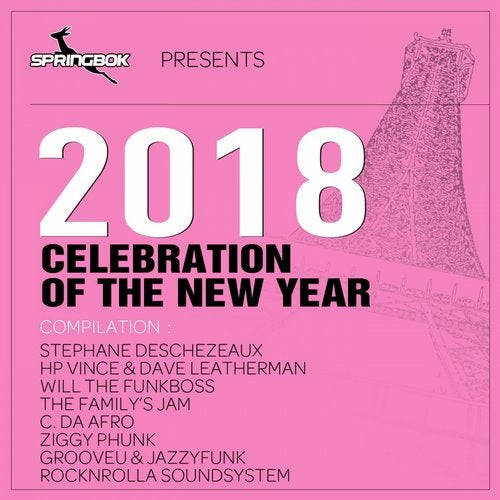 Springbok records, gathered there, some of the best tracks, of the year 2017, released on the label, to celebrate this new year 2018, which promises to be, very interesting, on the musical plan, with a lot of novelty to come on the label, find on this compilation the main artists of the label such as: Stephane Deschezeaux, Will The Funkboss, Hp Vince & Dave Leatherman, C. Da Afro & more ...
To taste and to appreciate !!!
Happy nu year 2018 !!!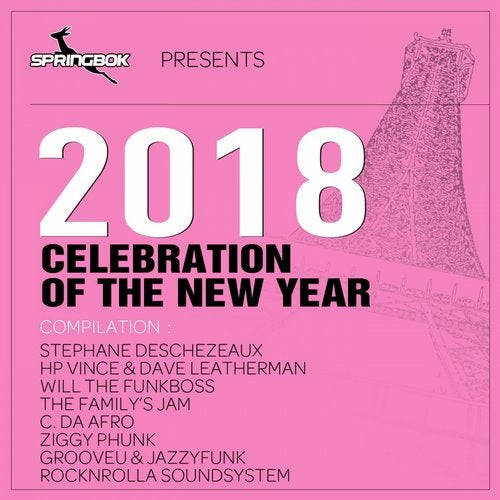 Release
2018 Celebration of the new year