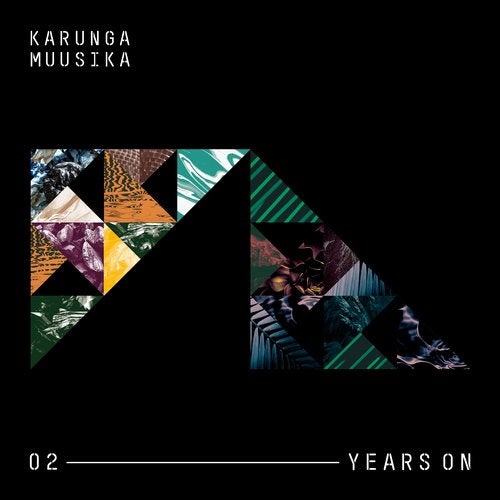 We recently saw two years since our first release. To celebrate we asked our most released artists Deviant'z to compile a mix of the great music we have released over these two years. Deviant'z have not only provided a great mix. It is a mix that truly envisages Karunga Muusika style and ethos.

Before Karunga Muusika - there was Karunga. A homegrown house and techno event from Liverpool.

First appearing on the club scene in November 2012, the Karunga family ran events for a year and half in venues across Liverpool and featured artists such as Ramon Tapia, Sinisa Tamamovic and Balcazar as well as host of local talent.

During this time the team decided they wanted to start a label which encompassed the sound of their events. The result of this meant that the party would have to stop, with all time spent being dedicated to making the production dream a reality.

Karunga's primary sound was tech house and so this became the driving force for Karunga Muusika, exploring the realms either side of the genre to fuse a unique outlook for the label.

Much like the event, the label aims to merge new talent with well established names, not just on a local basis, but on an international level by releasing music from artists around the world. In addition, the more established artists working with them will present their work in the form of remixes and eventually original productions.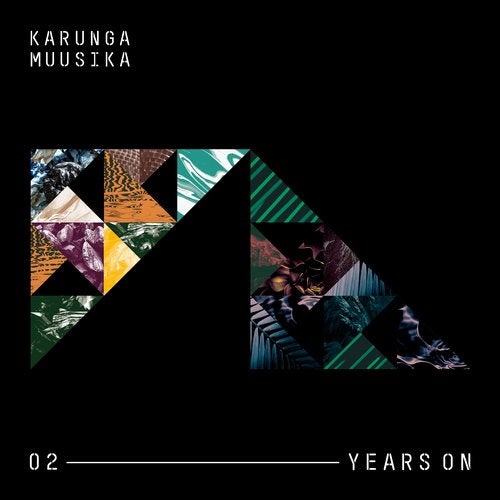 Release
2 Years On - Karunga Muusika
Various Artists

Release Date

2016-05-16

Label

Karunga Muusika

Catalog

KMM001