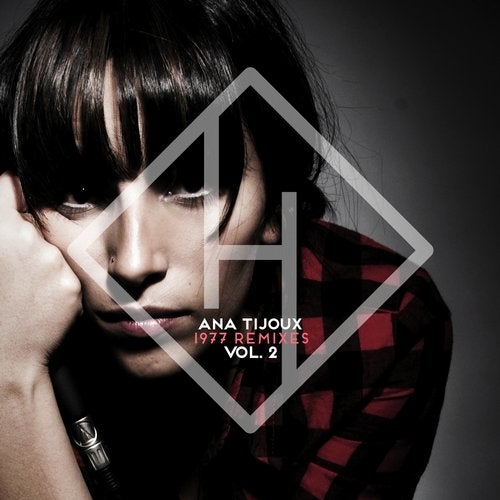 Release Date

2014-03-25

Label

Hysterical

Catalog

4175
Ana (Anita) Tijoux is a Chilean rap singer and songwriter. Right now she is one of the best MCs all over the world. "1977" is a huge success in Latin America and in the United States. The track is becoming big in Europe as well: in Italy "1977" is a huge hit and reached the Top10 iTunes Overall and the Top20 Airplay. Radiohead's Thom Yorke recommends "1977" as one of the best song of the year.
Now it's time for the second remix package, a clubber one out on Hysterical: the dark side of the moon, the dark side of Ego - into the deep. The first and third remixers come from Luciano's crew. The two in the middle are among the top Italian DJs nowadays.
Funky Judge Remix - Tommy Vee & Keller Remix - Sansorian's La Sierpe Mix.
The club is calling. Follow the rhythm and SHHH!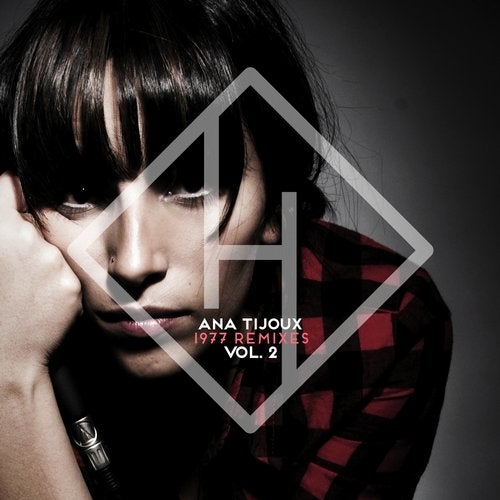 Release
1977 Remixes (vol. 2)
Release Date

2014-03-25

Label

Hysterical

Catalog

4175