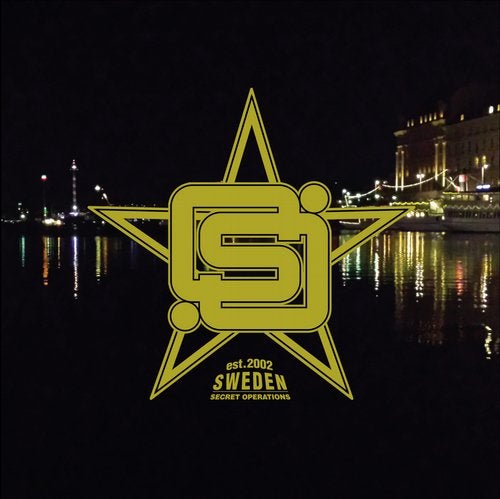 1997, in a basement at Odenplan in Stockholm, Sweden. Seba introduced Secret Operations as an exhibition of drum&bass for the Stockholm club scene.

It became more of an institution with people sharing the same ideas and passion for music rather than a night club. In 2002 Secret Operations was transformed in to a record label and a showcase of Swedish drum&bass. Although most of the music on Secret Operations has been produced by Seba, the label has been hosting artists like Paradox, Robert Manos, Resound, Physics, Method one, Mr Joseph & Andy Skopes, and Krazy.

This compilations provides you with music from the past 15 years of Secret Operations.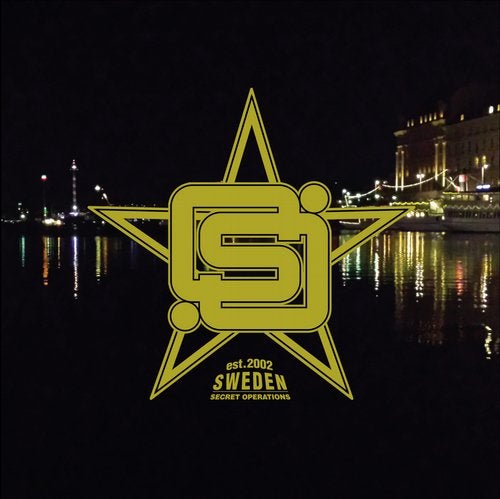 Release
15 years of Secret Operations