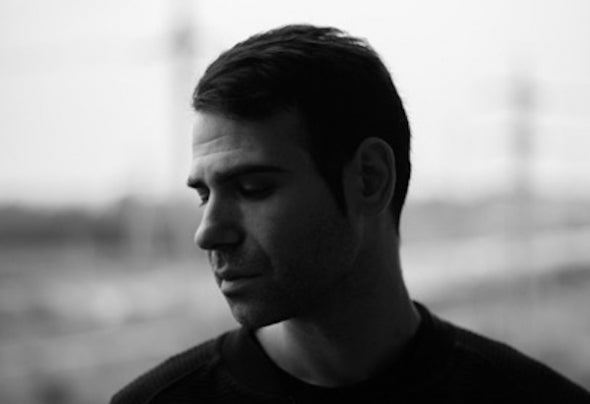 Roy Hasson started his way in music at a young age. From drum set 23 years ago, spinning records at his teens to producing Electronic music using analog and digital synths now days. 
At 2010 he established R&R with a friend from Tel-aviv music academy.
From their releases you can nd: dream vs. nightmare (Nuuktal records), stranger (Subtraxx records), twisted vision (Subtraxx records). There are more recent releases from his duo AL&ROY (2016-2018) : Monocycle EP (Society music recordings) and Paradigma EP (Klinik room records) which got played by many djs around the world.
These days Roy focuses on producing his own unique style and sound and hope to touch as many people worldwide.